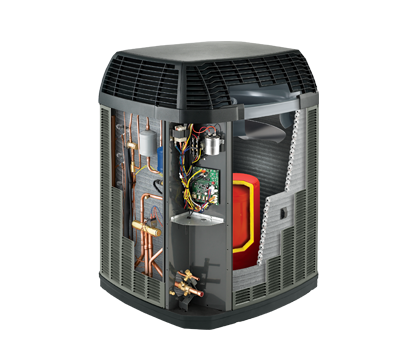 "Extremely professional, they walked us through the entire process."
- Barry Korbman
HEAT PUMP SYSTEM.
With a focus on designing systems that are both environmentally sensitive and energy efficient, Indoor Air Technologies skilled technicians manage each project with quality and expertise.
VIEW OUR FINANCING OPTIONS.
THE HEAT PUMP SYSTEM EXPERIANCE.
Heat pumps are basically Air Conditioning systems with the capability of producing heat. A conventional heat pump extracts heat from the outside air. The higher the efficiency the more heat its capable of extracting. These systems are an option for homeowners who don't have access to natural gas or oil. You can have the best of both worlds when you couple a heat pump with an indoor heating system. This is called "Dual Fuel".
Limited-Time Deals
There is no better time than the present for clean air. Contact us today while these specials are available.
0% APR Financing Up to 72 Months
Special Rate of 0% APR with 72 equal monthly payments for those with qualifying credit. Not all systems are eligible. Inquire for more details.
Special Rebates for the Purchase of Qualifying Units
Special rebates apply to the purchase of qualifying units. Our team is waiting to help your new installation project qualify for our seasonal rebates. We'll help make sure your costs are covered!
ARE WE NEAR YOU?
Give us a call to see if we cover your area.
- Robbinsville
- Hamilton
- Ewing
- Lawrenceville
- Allentown
- East Winsor
- West Winsor
- Princeton
- Pennington
- Yardley / Newtown
- Bordentown
- Additional Locations
click here to schedule an appointment!