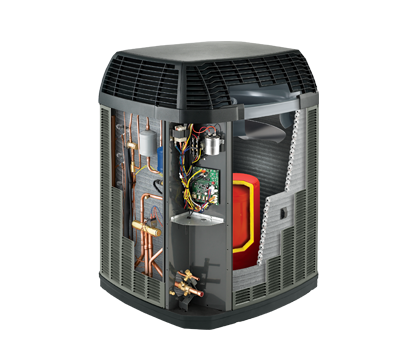 "Extremely professional, they walked us through the entire process."
- Barry Korbman
HEAT PUMP SYSTEM.
With a focus on designing systems that are both environmentally sensitive and energy efficient, Indoor Air Technologies skilled technicians manage each project with quality and expertise.
VIEW OUR FINANCING OPTIONS.
THE HEAT PUMP SYSTEM EXPERIANCE.
Heat pumps are basically Air Conditioning systems with the capability of producing heat. A conventional heat pump extracts heat from the outside air. The higher the efficiency the more heat its capable of extracting. These systems are an option for homeowners who don't have access to natural gas or oil. You can have the best of both worlds when you couple a heat pump with an indoor heating system. This is called "Dual Fuel".
Get a Free Heating Repair Estimate