FINANCING AVAILABLE!
SCROLL DOWN TO LEARN MORE.
Indoor Air Technologies offers special financing year around for your convenience. We also have access to special promotional deals offered by Trane and Mitsubishi during their seasonal sales programs.
*with approved credit*
Special Financing
Year Around Programs
All Systems Qualify
Apply for financing now!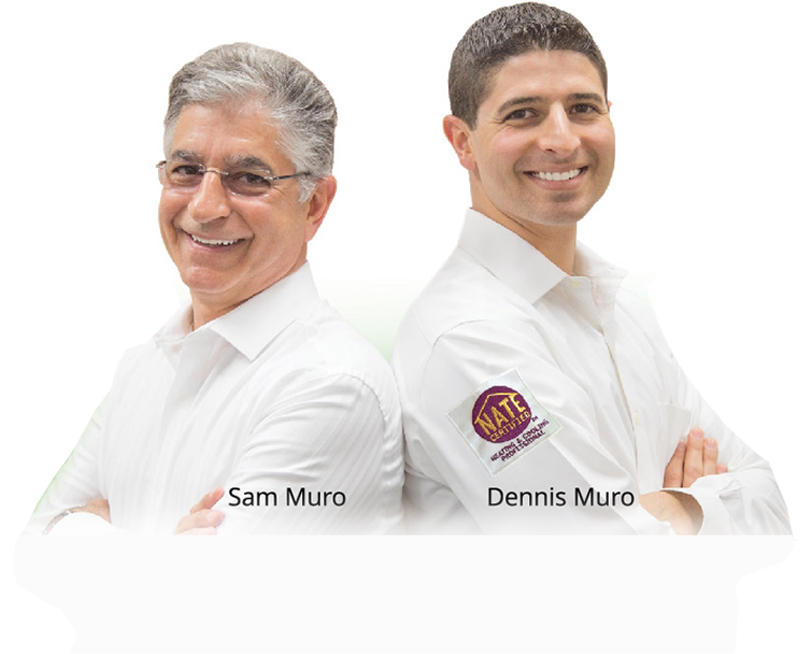 LOOK BELOW TO FIND OUT MORE INFORMATION.
A Wells Fargo Home Projects credit card is an easy and convenient way to pay for goods and services. Plus, as a Wells Fargo Home Projects cardholder you can enjoy other great benefits throughout the year, such as:
Special promotional offers where available
Revolving line of credit that you can use for future purchases
Quick credit decision
Convenient monthly payments to fit your budget
Easy-to-use online account management and bill payment options
At Indoor Air Technologies, we recognize the importance of cash flow. We also realize that your system may fail and require replacement at the most inconvenient of times, with the funds required to replace the system already allocated to another home project. Because of this, Indoor Air Technologies offers year around financing. You can select a promotion that fits your budget so you can buy now and pay over time. Just click on the blue link below to apply or call our office for more information. The Wells Fargo Home Projects credit card is issued with approved credit by wells Fargo Bank N.A., an Equal Housing Lender.
click here to start financing!
Jaine Scott
OUR CLIENT REVIEWS.
"My wife and I compared 6 different A/C specialists...and Indoor Air truly is the best around."
- Barry Korbman
OTHER REVIEWS
- Beverly Marchetti
"nstallation was seamless – everyone was so knowledgeable! So far my AC is awesome – great coming home to a comfortable house. "
- Nichole McClish
"Prompt and friendly service by office and service technicians. They keep your establishment clean and offer a high quality product."
- Sivaram Chelluri
"Trust, Efficiency and completeness of all the work. We are very delighted with Indoor Air Technologies support, delivery and installation of Trane Airconditioning System."
ARE WE NEAR YOU?
Give us a call to see if we cover your area.
- Robbinsville
- Hamilton
- Ewing
- Lawrenceville
- Allentown
- East Winsor
- West Winsor
- Princeton
- Pennington
- Yardley / Newtown
- Bordentown
- Additional Locations
click here to schedule an appointment!