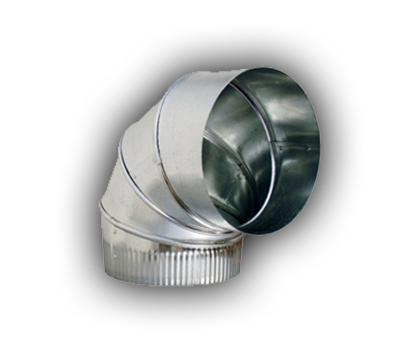 "Very knowledgeable, responsive and customer focused!"
- Marek Szkudlapski
AIR DUCT CLEANING.
According to the Environmental Protection Agency, indoor air can be 40 times more polluted than outdoor air. Unacceptable levels of contaminants produce chronic illness or reactions commonly referred to as "SICK BUILDING SYNDROME". Air duct cleaning along with high efficiency filtration can remove these hazards.
VIEW OUR FINANCING OPTIONS.
Benefits of Air Duct Cleaning
Breathe clean air
Reduce dust in the home
Relieve symptoms related to poor air quality such as allergies.
Run your air conditioning more efficiently, reducing the cost to operate
Indoor Air Technologies' New Jersey / Pa. Air Duct Cleaning Service Will Provide
Visual inspection
Rotating ducts brushes to loosen debris
High powered vacuum to suck debris away
Sanitizing with oxine, EPA approved category 3 chemical
Supply and return ducts, registers, grills and diffusers cleaned


Limited-Time Deals
There is no better time than the present for clean air. Contact us today while these specials are available.
0% APR Financing Up to 72 Months
Special Rate of 0% APR with 72 equal monthly payments for those with qualifying credit. Not all systems are eligible. Inquire for more details.
Special Rebates for the Purchase of Qualifying Units
Special rebates apply to the purchase of qualifying units. Our team is waiting to help your new installation project qualify for our seasonal rebates. We'll help make sure your costs are covered!
ARE WE NEAR YOU?
Give us a call to see if we cover your area.
- Robbinsville
- Hamilton
- Ewing
- Lawrenceville
- Allentown
- East Winsor
- West Winsor
- Princeton
- Pennington
- Yardley / Newtown
- Bordentown
- Additional Locations
click here to schedule an appointment!