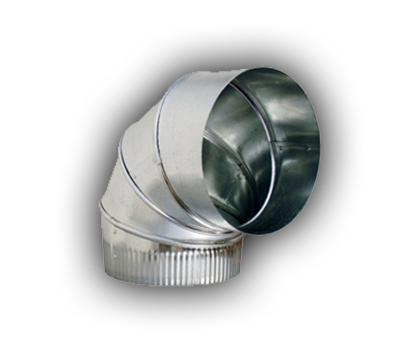 "Very knowledgeable, responsive and customer focused!"
- Marek Szkudlapski
AIR DUCT CLEANING.
According to the Environmental Protection Agency, indoor air can be 40 times more polluted than outdoor air. Unacceptable levels of contaminants produce chronic illness or reactions commonly referred to as "SICK BUILDING SYNDROME". Air duct cleaning along with high efficiency filtration can remove these hazards.
VIEW OUR FINANCING OPTIONS.
Benefits of Air Duct Cleaning
Breathe clean air
Reduce dust in the home
Relieve symptoms related to poor air quality such as allergies.
Run your air conditioning more efficiently, reducing the cost to operate
Indoor Air Technologies' New Jersey / Pa. Air Duct Cleaning Service Will Provide
Visual inspection
Rotating ducts brushes to loosen debris
High powered vacuum to suck debris away
Sanitizing with oxine, EPA approved category 3 chemical
Supply and return ducts, registers, grills and diffusers cleaned


Jaine Scott
OUR CLIENT REVIEWS.
"My wife and I compared 6 different A/C specialists...and Indoor Air truly is the best around."
- Barry Korbman
OTHER REVIEWS
- Beverly Marchetti
"nstallation was seamless – everyone was so knowledgeable! So far my AC is awesome – great coming home to a comfortable house. "
- Nichole McClish
"Prompt and friendly service by office and service technicians. They keep your establishment clean and offer a high quality product."
- Sivaram Chelluri
"Trust, Efficiency and completeness of all the work. We are very delighted with Indoor Air Technologies support, delivery and installation of Trane Airconditioning System."
ARE WE NEAR YOU?
Give us a call to see if we cover your area.
- Robbinsville
- Hamilton
- Ewing
- Lawrenceville
- Allentown
- East Winsor
- West Winsor
- Princeton
- Pennington
- Yardley / Newtown
- Bordentown
- Additional Locations
click here to schedule an appointment!