Responsive, Honest, and Reliable HVAC Services
When you have a heating or cooling issue, you want it fixed quickly, reliably, and for a fair price. That's what you get with us. You can rely on our team to help you make a decision about your HVAC system that you'll feel good about, not forced into.
Locally Owned & Operated Since 1994
Father and son team, Sam & Dennis Muro are both skilled HVAC technicians, not salesmen. They and their team are not going to sell you something you don't need.
As the owners of Indoor Air Technologies, Sam and Dennis have built a team that is dedicated to giving you honest advice, personal service, and high-quality HVAC work.
With Us, You Are Not a Number
Earning your trust and having integrity in everything we do are the core of how we operate.
As a locally owned and operated HVAC business, we're competing against larger regional and national brands that, as a customer, can sometimes leave you feeling like a number.
Not with us.
As an Indoor Air Technology customer, you will get personal service from our local team, honest advice, and HVAC services offered at a fair price.
Our Core Values
Customer service oriented
We work hard to protect our reputation
Positive attitude, always
Willing to adapt and learn
Always honest & trustworthy
"Sam came to our home to work up an estimate for air conditioning. He went through all of the options with us. He's very nice and very knowledgeable. We've also had technicians in our home to service existing units. All respectful and efficient. I highly recommend this company."
Annette L. (Google review)
Dependable Heating & Cooling Services in Central NJ
We offer residential HVAC repair and installation services throughout Mercer County and surrounding areas including:
Robbinsville Twp.
Ewing
Hamilton
Lawrenceville
East Windsor
West Windsor
Princeton
Bordentown
Yardley/Newtown, PA
Allentown, NJ
Pennington
Hopewell
Titusville
East Brunswick
Certifications & Memberships

Trane Comfort Specialist
Mitsubishi Elite Diamond Contactor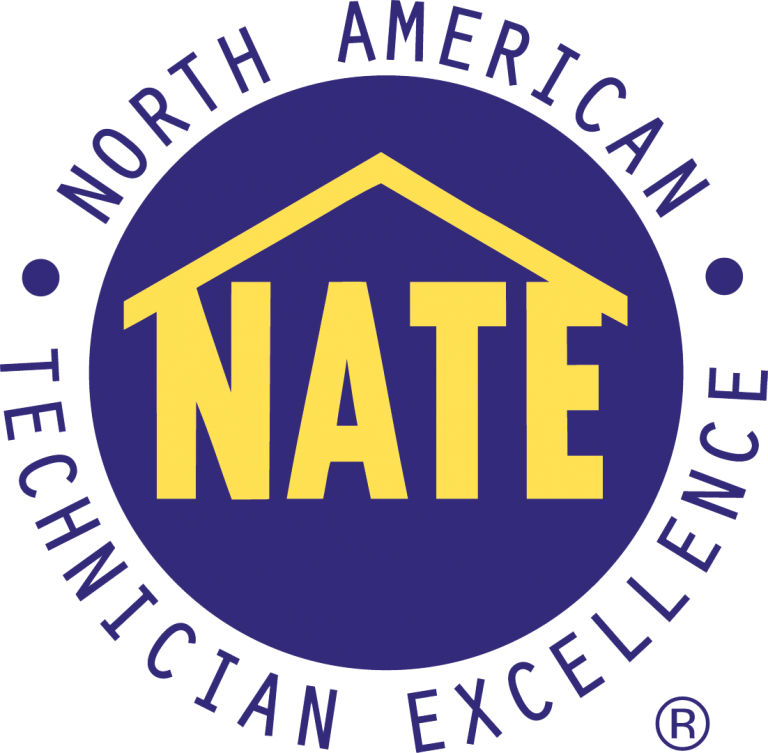 North American Technician Excellence (NATE-certified)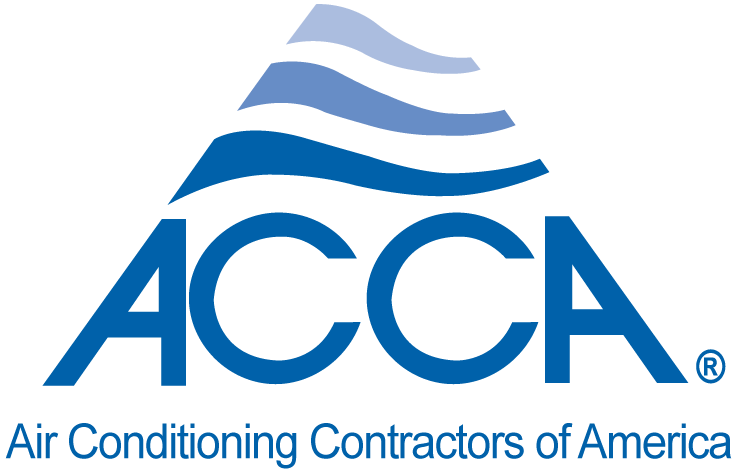 ACCA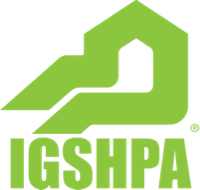 International Ground Source Heat Pump Association

Eastern Heating & Cooling Council
Radiant Professionals Alliance